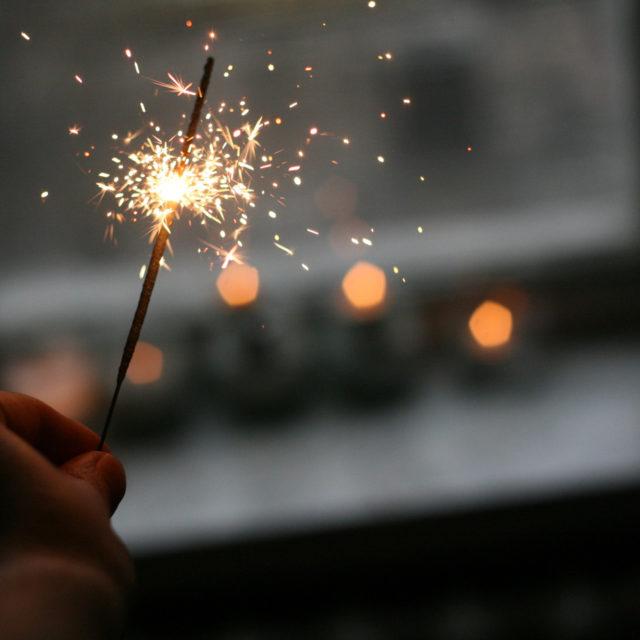 We build stronger organisations
In the midst of change only a competent and consistent team thrives. We help you build one.
Change is unavoidable. But you can decide who leads it.
Be it an update in business strategy or hiring a new director, all organisations wrestle with change. It's not, however, a coincidence that some perform better in these situations than others. We build teams that prosper amidst change. Our services cover executive search, specialist recruitment, management and career coaching, outplacement services and ICT consulting.
Services
How can we help you?
Executive search
We specialise in finding the best talents for top management.

Recruitment
We make sure you hire the best experts, fast

Specialists for project work
We identify the right people for fixed-term contracts.

Management and career coaching
We coach managers and personnel in times of change.
Outplacements
We help laid-off personnel to land new job opportunities.

Information system consulting
We ensure your IT solutions support your strategy.
Have a question about our services?
Read more
Hedwig – Enable change by leading your talent with data
Hedwig is an application developed by Pro-Source to make the talent in your organization visible. With Hedwig you're able to communicate with your staff about your organization's strategy, values or future needs, for example, and then have the answers visualised in an easily understandable form.
Replace gut feeling with analytics
Hedwig shows you how desired change is achieved, what kind of know-how can be found within the organisation and what added expertise is needed to reach your strategic goals. Pro-Source's consultants enrich Hedwig's data with their own analysis.
Commit to common goals
Hedwig helps you make the decision-making process in your organisation more transparent. By providing everyone with a chance to have a say, you engage people efficiently, thus enabling change.

Recruit efficiently
Hedwig is also a recruiting power tool, used by Pro-Source experts to gather information from you and the candidates. Hedwig deepens and accelerates the recruitment process significantly.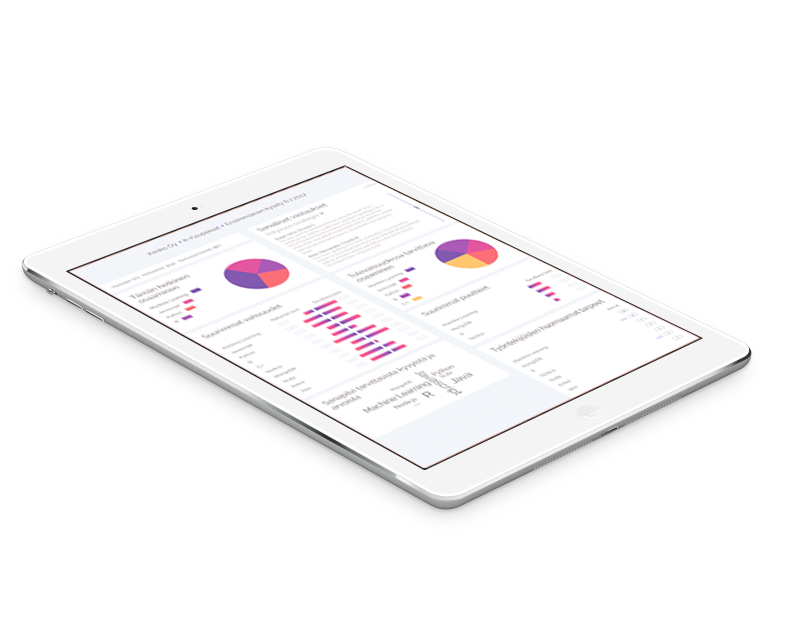 Learn more about Hedwig