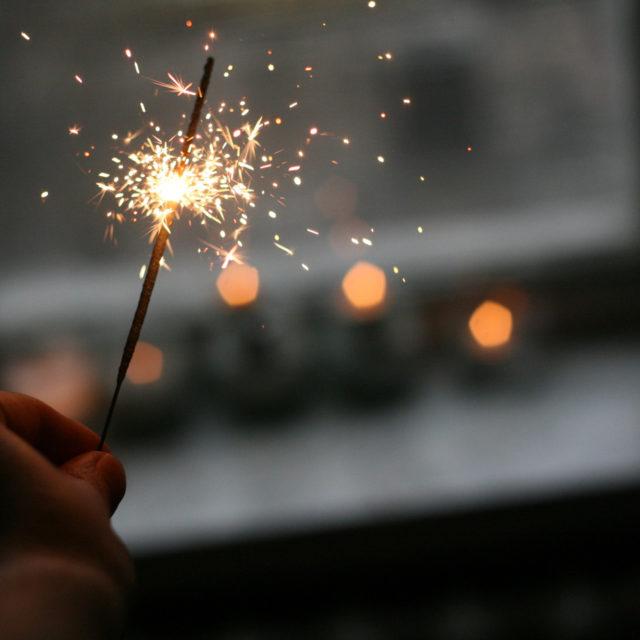 We build teams
that prosper amidst change
We build stronger organisations
Change is unavoidable.
But we can help you to benefit from it!
Be it an update in business strategy or hiring a new director, all organisations wrestle with change.
It's not, however, a coincidence that some perform better in these situations than others.
We build teams that prosper amidst change. Our services cover executive search, specialist recruitment, management and career coaching and outplacement services.
Services
How can we help you?
Executive search
We specialise in finding the best talents for top management

Recruitment
We make sure you hire the best experts, fast

Specialists for project work
We identify the right people for fixed-term contracts

Management and career coaching
We coach managers and personnel in times of change
Outplacement
We help laid-off personnel to land new job opportunities
Have a question about our services?
Read more