Local experts at your service – globally
When you're bringing your business to Finland or expanding it abroad, through us and our strategic partners you always have access to local expertise. Our consultants in Finland ensure that your business is understood and adapted to the market, and our partners worldwide provide a local insight into the country of destination.
Pro-Source's membership of OI Global Partners means that you have more than 1,000 human resources experts available in 225 offices across 30 different countries. OIGP's network covers a wide range of career transition, coaching and workforce solutions services for all your specific market needs.
Our partnership with Kelly Services gives you access to the world's largest global talent network. Kelly Services provides services for nearly all the Fortune 100 companies, employing more than one million professionals directly and through its talent supply chain network of supplier partners.
Case: GSGroup
GSGroup is a leading European provider of services and solutions for mobile data collection with a product range consisting of the brands Handyman, Smartday and Guard Systems. Pro-Source recruited two top-level executives for GSGroup's Finnish office. Read more
Case: NetBooster
When digital marketing agency NetBooster sought employees for their Finnish office, the greatest challenge was not simply to find qualified personnel; they also needed to fit well with the company's culture. Pro-Source helped NetBooster build the right kind of team. Read more
Download the latest surveys
We constantly explore the Nordic and European talent acquisition and management markets. Here you can find the latest surveys.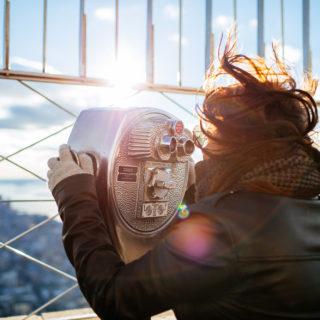 Pro-Write, our English copywriting service
Like many leading companies, you probably use English for some of your communications. But when it comes to your all-important English-language communications, are you sure they reflect the standards of your business? Are they clear,accurate, colloquial and persuasive?
If not, you could be paying the price in poor recruitment and retention, lost sales and damage to your brand reputation.
Pro-Write, the new English copywriting service from Pro-Source gives you easy, affordable access to professional translation, original writing and text editing for all your English-language communications.